As many of you know, Minnesota Developers Conference (MDC) is tomorrow, Tuesday, September 27th.  This year Minnesota Enterprise Mobile will be there as one of the community sponsors and we'd love for you to come check us out at our booth!
But before the event, we wanted to give you a sneak peek on some awesome giveaways we will be doing at MDC!  Tomorrow we will be giving away some awesome software/subscriptions at the event:
PaintCode
PaintCode allows you to draw vector based graphics (or import existing SVG file art) and turn those drawings into code!  You can export your code as Objective-C, Swift, or C# for Xamarin.iOS.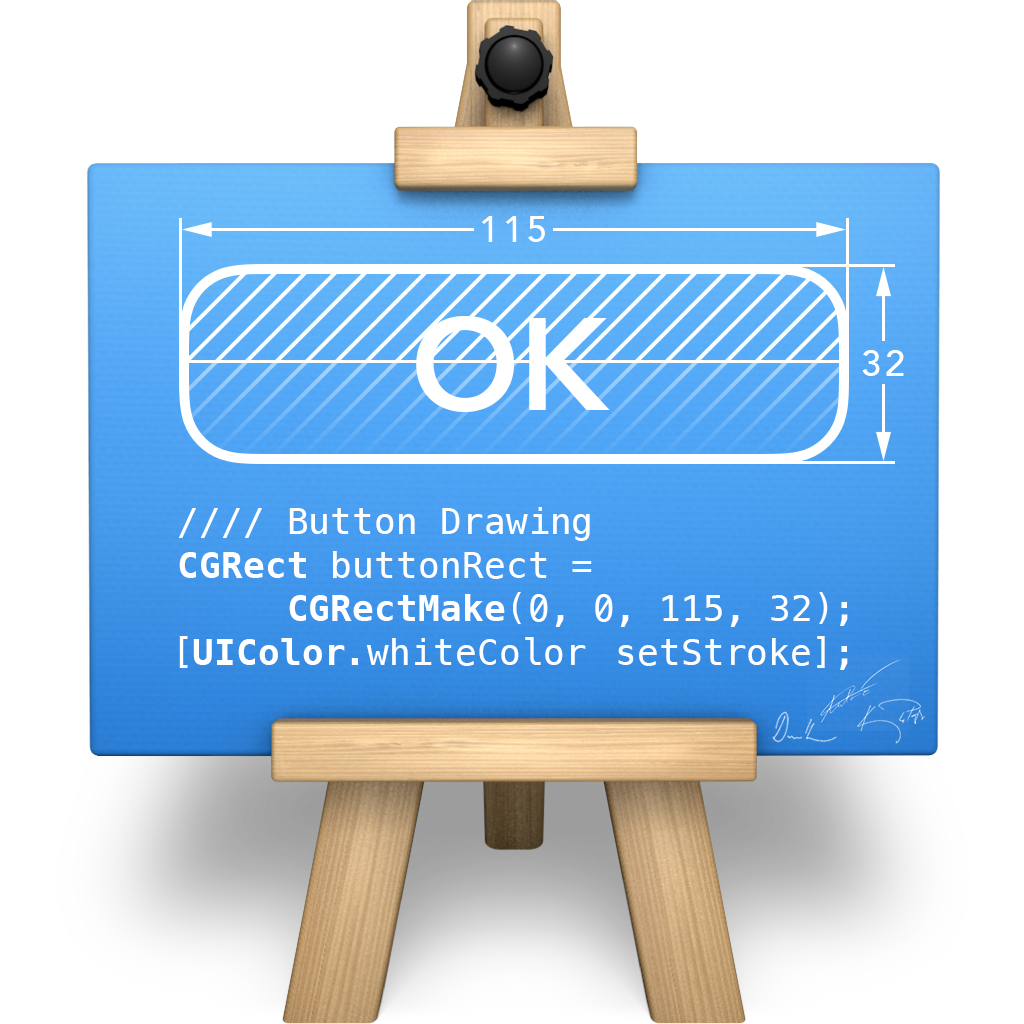 Reveal
Reveal makes you superhuman, okay not really, but it does make debugging your iOS applications much simpler.  Reveal is an app that allows iOS developers to visually debug their applications in 3D space and get the entire visual hierarchy of their views and debug and tweak those views in real time.

Paw
Paw is a Mac desktop application that allows developers to test all of their REST web services with ease!  A must have for any developer that integrates web services into their apps!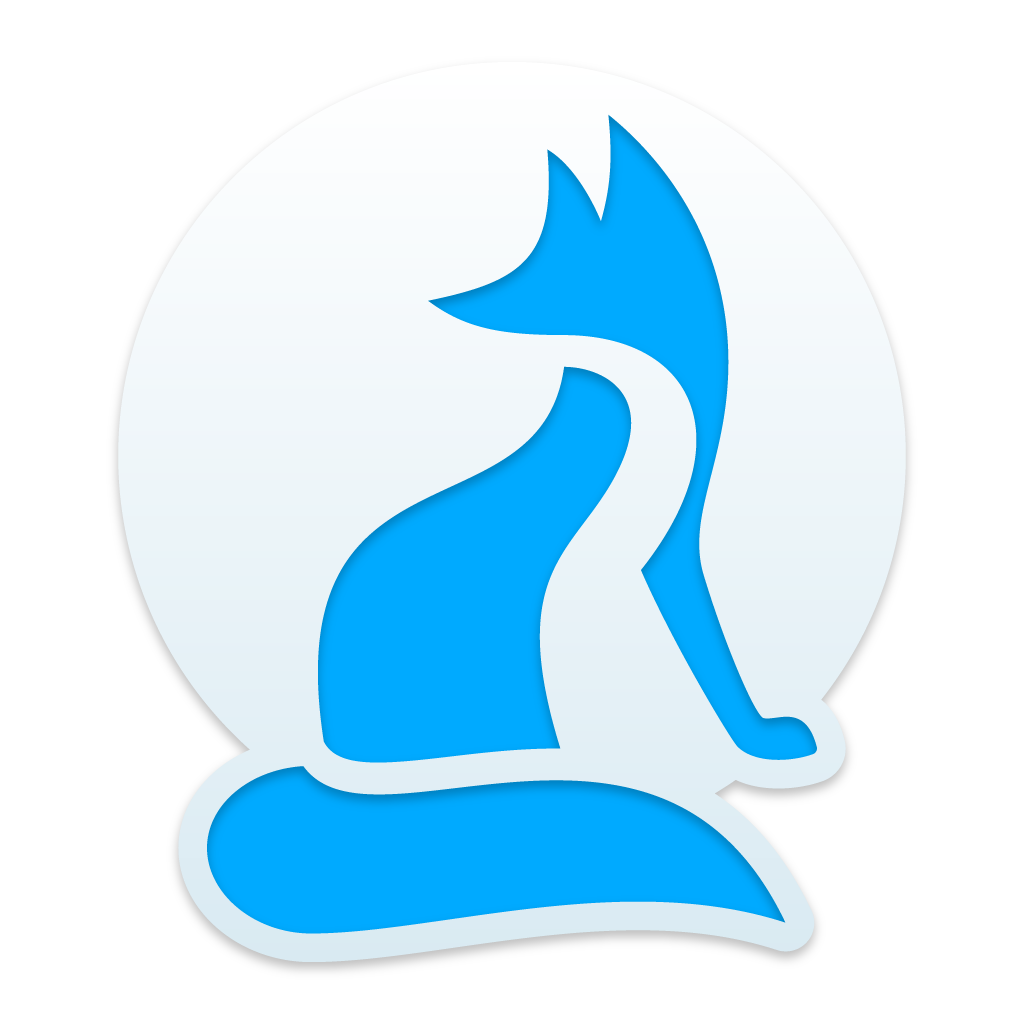 O'Reilly – Safari Books Online
Safari Books Online is a subscription to all O'Reilly and many other publisher's books in different electronic formats that can be read both on and offline.  There is also a ton of online video training available as well!

JetBrains
JetBrains is a software company that offers a variety of different IDEs for many different programming languages.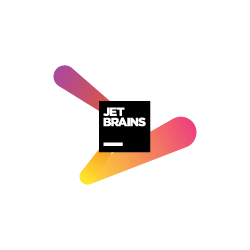 Charles Proxy
Charles Proxy is a web debugging proxy tool used to monitor and debug all traffic between client and server.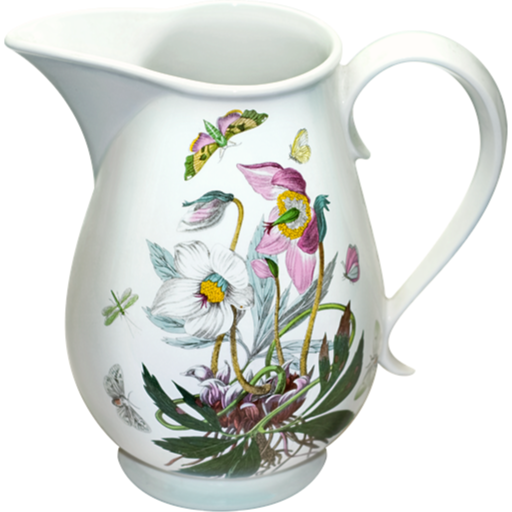 We hope to see you tomorrow at MDC!